According to the sticker inside the sound hole, the "Arthur Godfrey de Luxe model baritone ukulele" was created and designed by Eddie Connors and manufactured by the Vega company, Boston 16, Mass. Arthur Godfrey, for those of you who don't know, was a singer and entertainer. I've never seen it but I understand he had his own television show in the 1950s, and he was famous enough to have a ukulele named after him. The Vega has nylon strings and a 19-inch scale. The frets are low and the action is a little high but not too bad. The tone is mellow and sweet. This was given to me as a gift back in, oh, probably 1998 or 99. It came with friction tuners, which slipped, so I replaced them with geared tuners. I also installed a strap button since this instrument is just a little too big to have to hold up while you play it. Later I put in a German button transducer which is stuck to the soundboard with industrial adhesive. I had to drill a hole to install the jack for this pickup, but it didn't seem to affect the tone. Still plays great, sounds sweet. I use it when the sound of a classical guitar is called for, because I don't play guitar!
The Vega Baritone Uke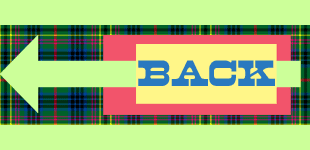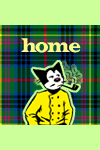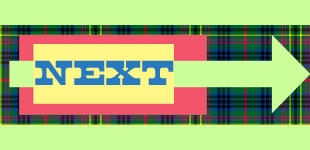 ---
Contents copyright 1994-2009 by JW Kennedy.