These pages showcase my skills and sensibilities when it comes to graphic design. How do I differentiate between my comic art and my graphics? Sometimes it's a difficult distinction to make. Generally cartoons are hand-drawn and done for entertainment purposes, whereas design incorporates more machine-rendered elements (such a typography, halftone screens, geometric shapes, photographs) and is made with more of a practical or commercial purpose in mind. Hopefully it will make sense as you peruse the galleries here.
Graphic Design, page 1
The cover for my first Tunecore album. This one was sent to iTunes and Rhapsody. The Victorian wallpaper pattern came from a Dover clip art CD-rom. I can't take credit for having produced it myself.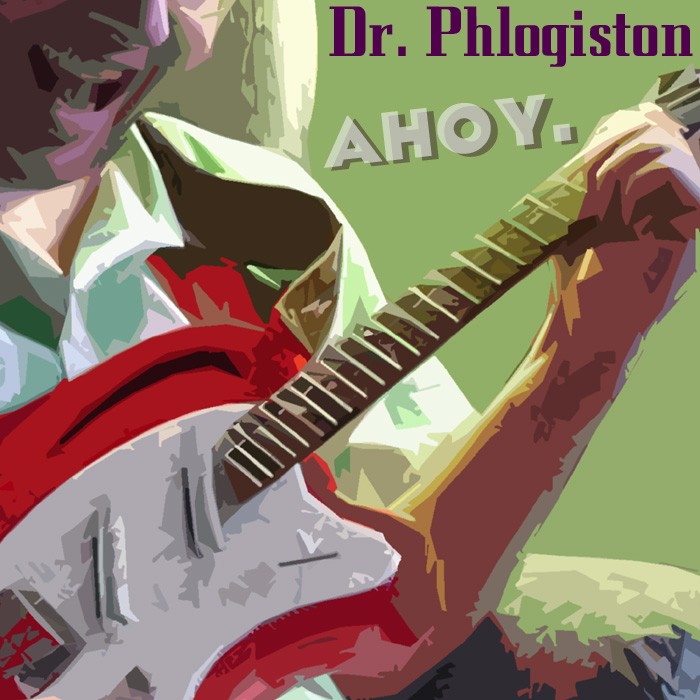 The cover for my second Tunecore album. This one was sent to every store that Tunecore distributes to, so you should be able to find it easily. The image is a heavily processed digital photograph of myself with my Risa Uke-Electric Tenor.
The logo for DOZ comics, which has been my fictional imprint since 1995. Ed the Smoking Cat is based on a little drawing of a Dutchman from a book of public-domain clip art & dingbats I found in college. The word "DOZ" is also from the same book.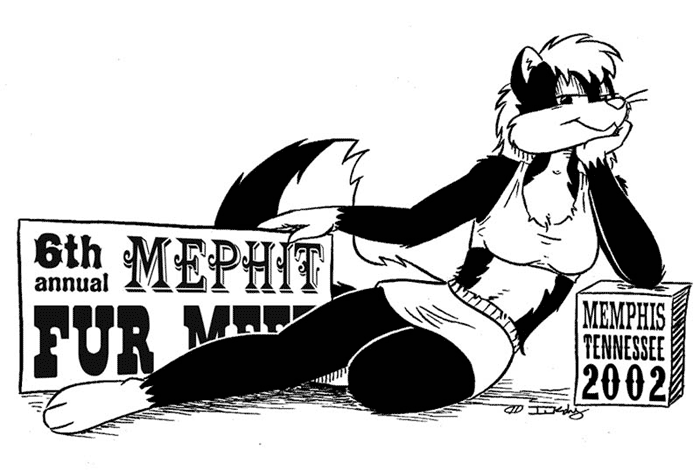 I classify this as graphic design rather than putting it in the character archives, because it incorporates typography and was done for commercial purposes.. It was my entry for the Furmeet T-shirt design contest that year. It didn't win.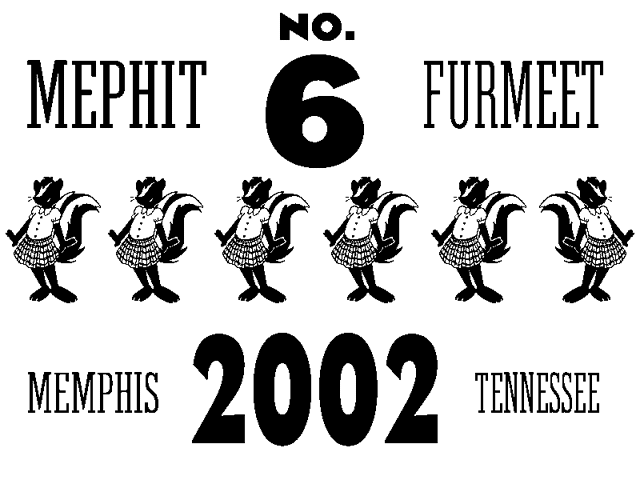 Another entry for the T-shirt contest. I thought this one was clever, bit it also didn't win. I don't remember what design DID win that year. Not one of mine; that's all I know.
---
Contents copyright 1994-2009 by JW Kennedy.