I used to be a lot more serious about black & white photography, and had an extensive gallery of photos up here for a while. Maybe I should bring that back. On this page you may examine the link buttons and banners which I made for the old photo gallery.
Relics of the Gray Haven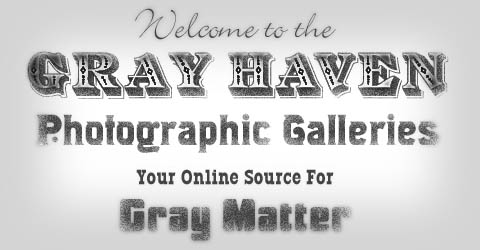 ---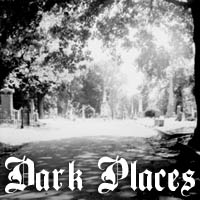 A link to a page full of pictures of graveyards and ruins and dark shady dells full of mystery. The link works; you can click on it. This is the only part of the old Gray Haven gallery which I kept.
---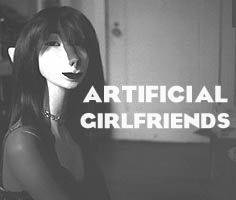 One of my more unsavory obsessions: I have two Adel Rootstein mannequins from the same production line. I drastically resculpted the face of one of them, and painted her blue to turn her into a Gelfling-like character called Shuri Sumisu. The other one I gave pointy Vulcan ears and painted her green. There are no pictures posted of Keiko Fujikara. Now I begin to be reminded of the reasons why I decided to take down the photo gallery. It takes a certain commitment to the tenets of bachelorhood to have two strangely painted mannequins in your one-bedroom apartment. Many fail to see the artistic merits and only regard such things as creepy. They may be right. Who can say?
---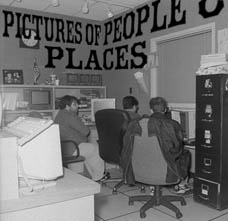 Pictures of people I knew and places I'd been. It may not have been politic to post people's pictures online. Yup, the photo gallery was a bad idea.
---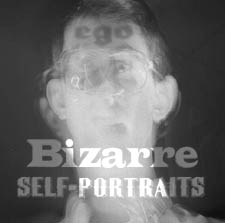 Almost as creepy as pictures of mannequins: Pictures of myself. Be glad that the Gray Haven gallery is no more.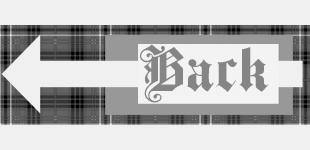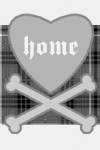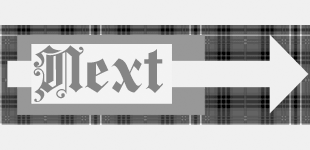 ---
Contents copyright 1994-2009 by JW Kennedy.